Manage your business
Get more bookings
The leading platform for car rental, properties, spaces and activities companies that want to be more efficient in their daily activity and get more reservations through their website.

WE DO NOT CHARGE ANY COMMISSION FOR RESERVATION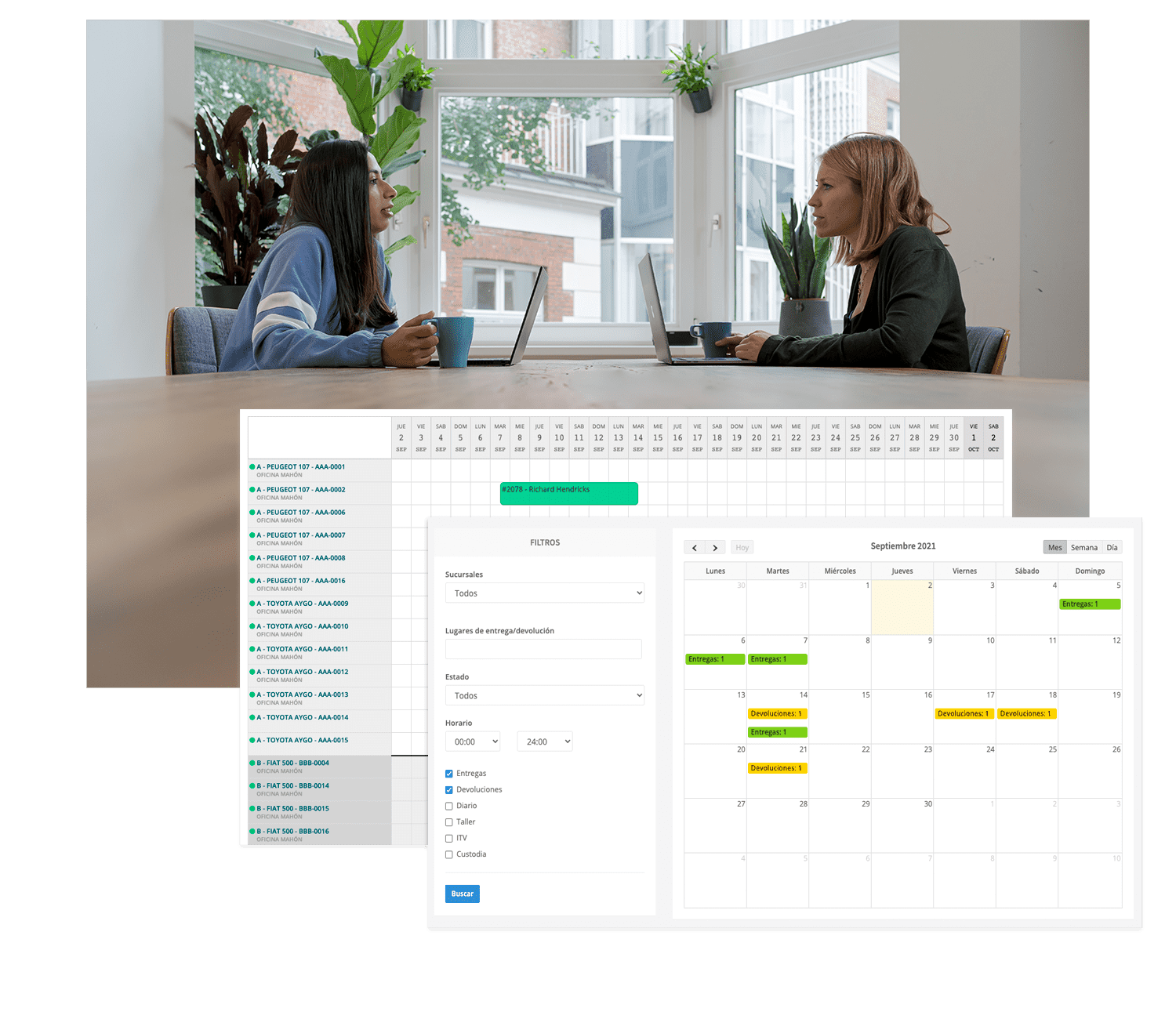 Companies that trust Mybooking
Dedicate your time to the most important
Do administrative tasks occupy a large part of your day to day? Do you find it difficult to calculate the performance of your business? Would you like to receive more reservations and charge for them through your website?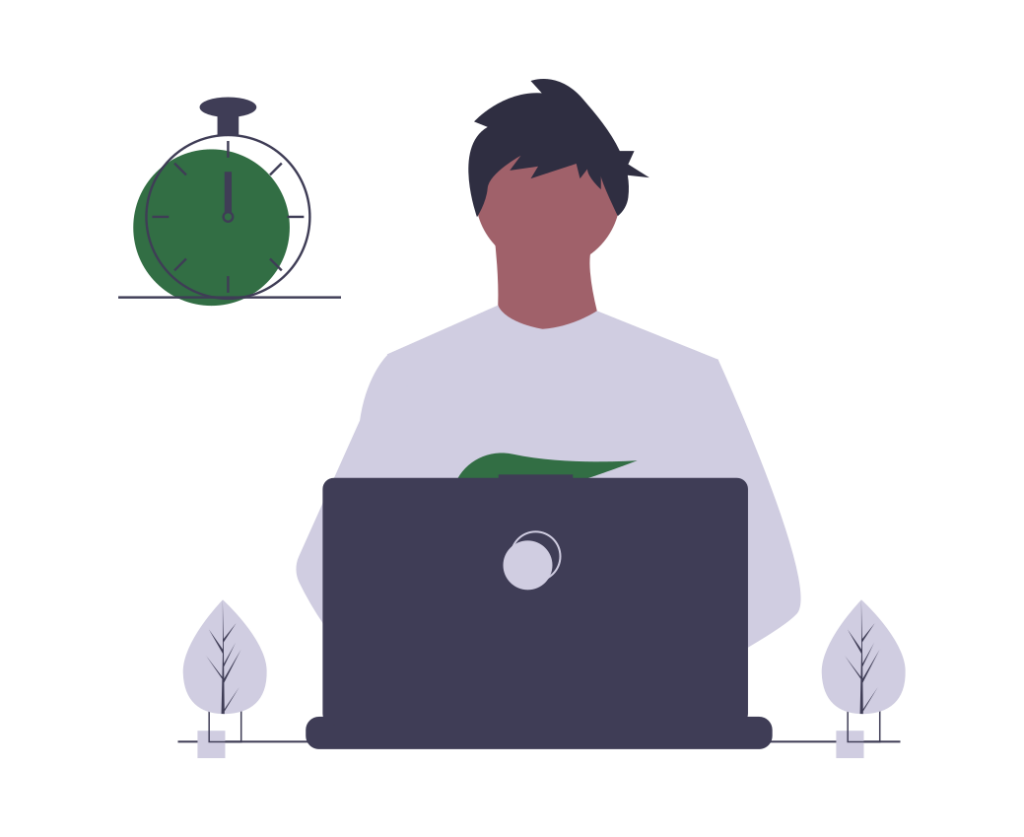 Save up to 2 hours a day on administrative tasks
Every hour that you dedicate to administrative tasks is time that you could dedicate to serving your customers and getting more reservations.
In addition, the website, the reservation system and the billing are integrated. Get the information for the agency with two clicks.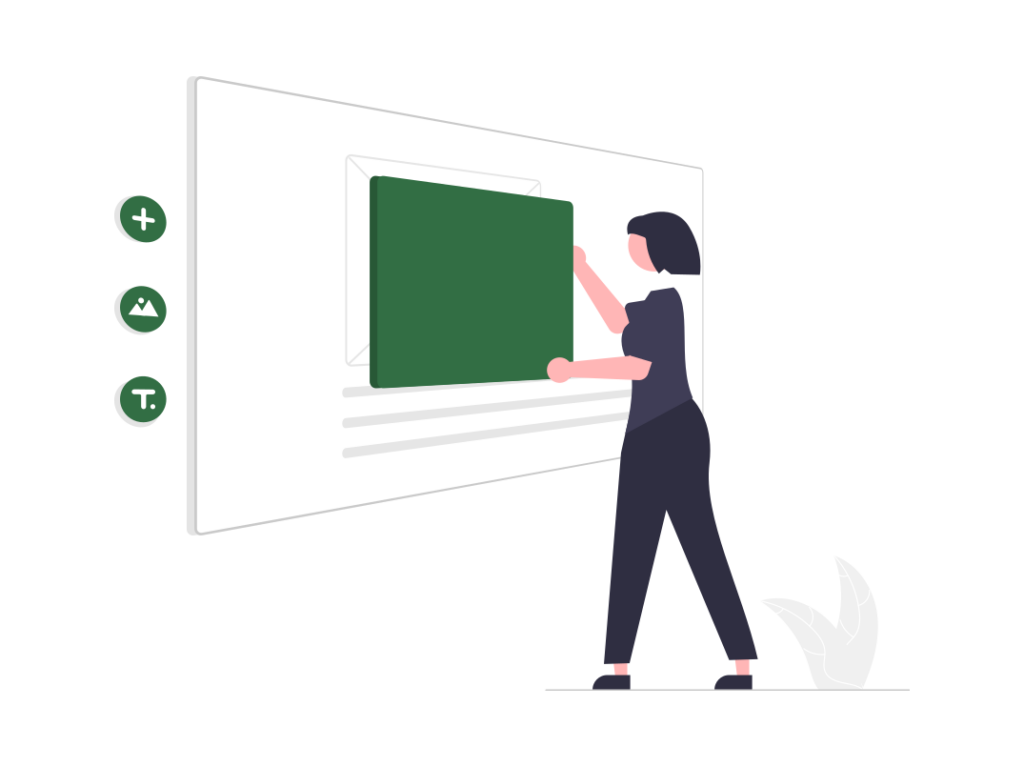 Get reservations through your website and charge for them
You can attract new customers through the Internet, collect an advance at the time of booking and the rest at any time. Forget about bank transfers.
In addition, if your business is seasonal you can receive reservations and income outside the vacation period. Cover operating expenses with your advance reservations.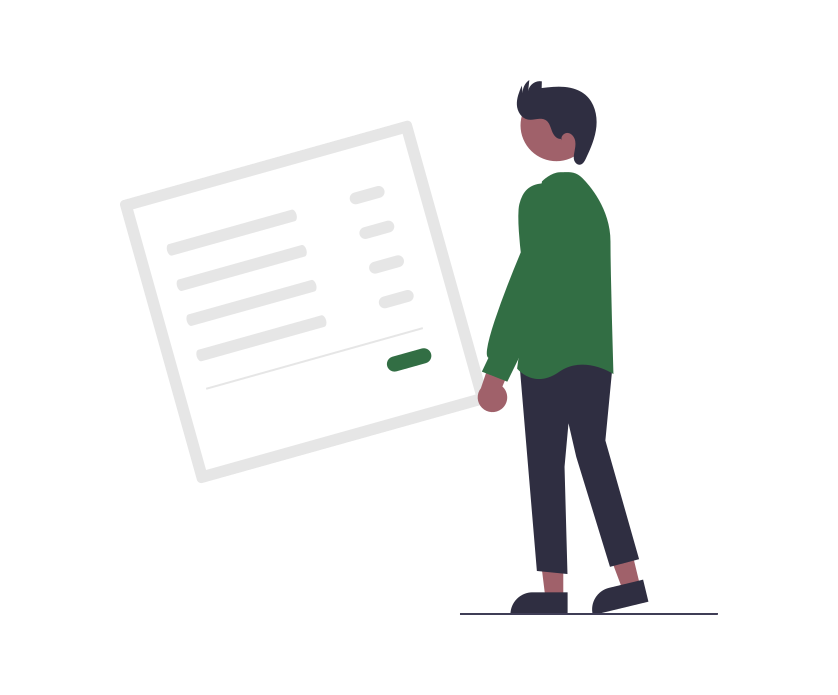 Get metrics of your business in real time
Know with a single click the billing, the number of rented days, the % occupancy of each of your categories and vehicles in real time.
Furthermore, all information can be exported to Excel. Because your business data belongs to you.
One tool to manage it all
Mybooking is a tool thought and designed specifically to manage the activity of car rental companies, properties, spaces, activities, etc.
It is easy to use and covers all company processes from contract management, billing, communication with clients and the booking engine for the web.
Car rental reservation software
Boat rental management software
Tour & Activity booking system
WhatsApp API integration
Mybooking offers you advanced features for managing rental businesses of any size on a single platform
"The decision to use mybooking was initially motivated because we wanted to open the online channel. Being able to have a website that could be positioned from the SEO point of view, that was scalable and self-managed. After a year working with mybooking we have grown in the online channel and the change in the management tool has been for the better due to its usability and ease of use. They also offer a very close and efficient support. We recommend it to those who are thinking about it. "
Eric, ucgrentacar.com

"You know how important it is to put yourself in professional hands, when in the middle of the high season a free reservation manager stops working and you lose all the data… Seek professional help and find Mybooking, I've been with them for 3 seasons and everything is great. Many updates and improvements year after year, I recommend them 100%. "
What is the activity of your company?
Mybooking is a multi-sector platform that offers solutions for many types of business. Whatever the activity of your company, Mybooking adapts thanks to its wide range of tools and vertical solutions.
Transfers and
displacements
What can we do for your business?
Contact Mybooking and we will prepare a demo adapted to your business so that you can test all the features of our platform