Develop and integrate with our reservation platform
Are you a developer and need a booking platform? We have an API that allows you to create an APP with a booking engine to synchronize the data between two systems.
Create your own booking engine application in any language and platform
For car rental, sports equipment, spaces, accommodation, properties. With offers and promo codes
For adventure companies, activities, tours, escape rooms
For passenger transfer company with driver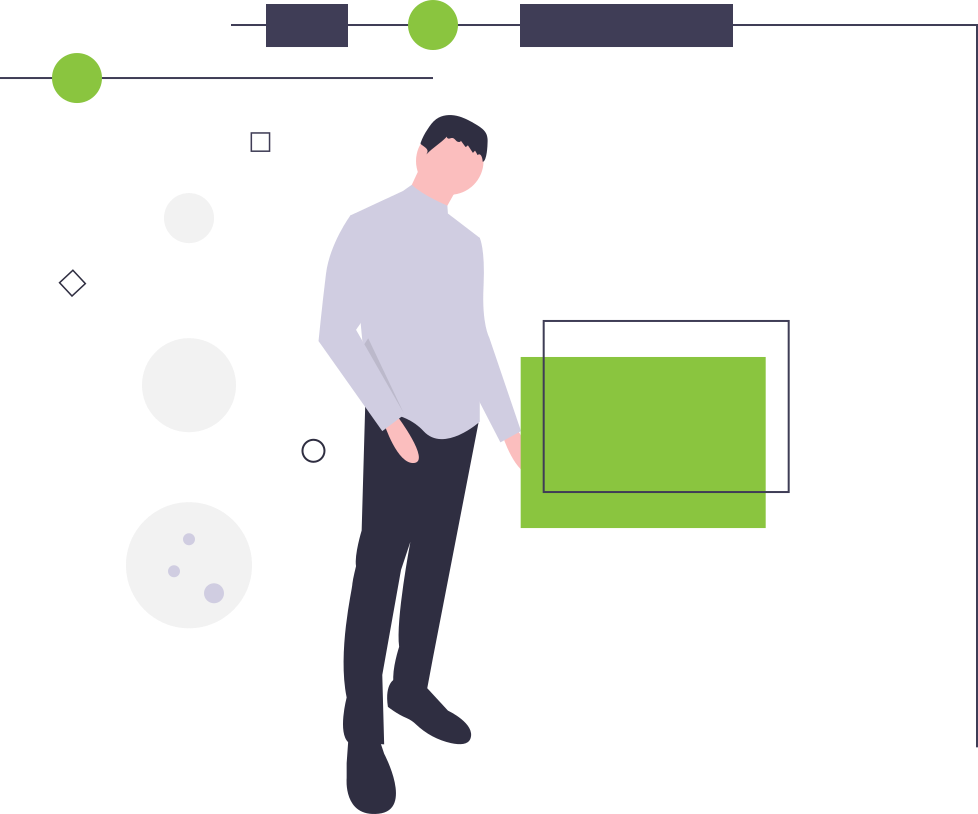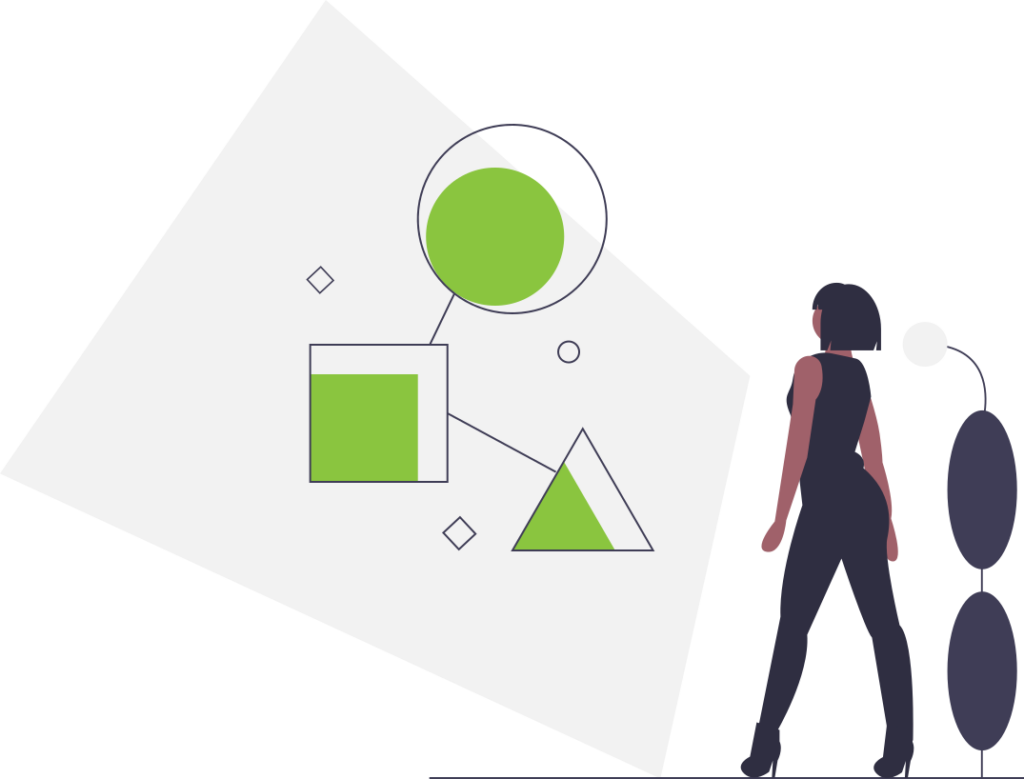 We offer other APIs that will allow you to connect other systems with the platform.
Allows you to connect to a reservation portal with the system to check availability and make reservations. It also allows you to control the agency through which the reservation arrives
Keep the information of reservations and payments synchronized between various platforms.
Do you want to try the API?
If you want to be able to do connection tests with our API, write your email and we will give you access to our environment for developers